Copper Soft Stranded Wire is a soft connecting line for electrical equipment for transmission (such as transformers, electric furnaces), electronic and electrical equipment, and thyristor components. It can also be used as an electrical grounding wire for electrical work.
Copper Soft Stranded Wire is supported by high quality round copper wire or tinned soft round copper wire. Through the toughening process during the processing, the finished product is soft, the appearance is neat and beautiful.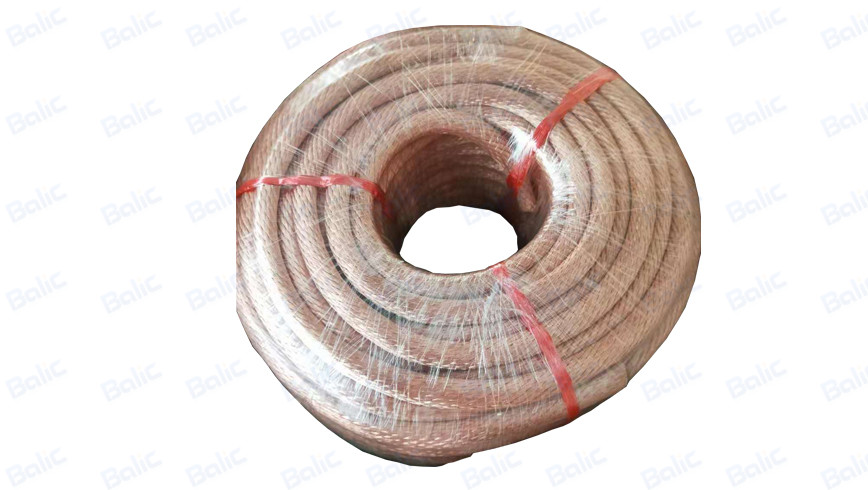 Shaoxing Bailijia Electric Co., Ltd always concentrate on electric ground products and electric anti-corrosion products's studying, developing, processing and marketing.
We have got the certification of ISO9001: 2008, and study foreigner's advanced technology and manage experience. We produce the goods according to the American UL safety standard and European SGS Quality Test standard, our goods are exported to more then 20 countries such as American, England, Vietnam, Egypt, Argentina, Australia and so on, we get very good reputation.
At present, Bailijia Co., produce copper earth rod, exothermic welding flux, electrolytic ion earth rod, physical agent of reducing resistance, copper clad steel strand wire and so on, and have more then thousand sizes, our goods are used on petrification, electric, war industry, communication, railway, weather and so on. As one of our main goods copper earth rod, we export more then 100 containers, we will enlarge our producing size, and waiting for cooperating with you in long time.