As copper-bonded ground rods supplier, Bailijia offer the most economical & popular copper-bonded ground rods with low price .which is made with low carbon steel core bonded 99.9% pure electrolytic copper.
The copper-bonded ground rods have characters of anti-corrosion and ductility, which is superior than common copper clad steel rod and easy to install deeply.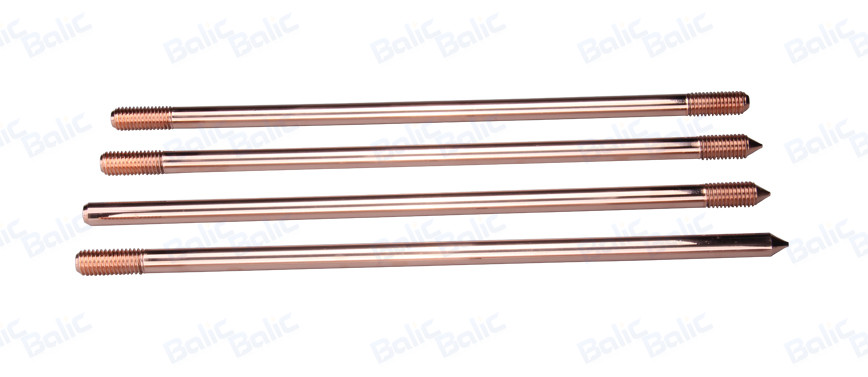 Copper-Bonded Ground Rod,Sectional:
Above is the common size, we also can do according to your requests. Please contact us to get to know more information about our products and service.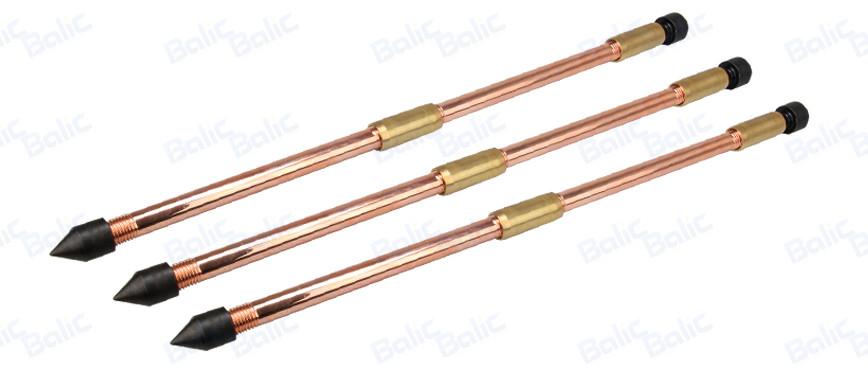 Coupling: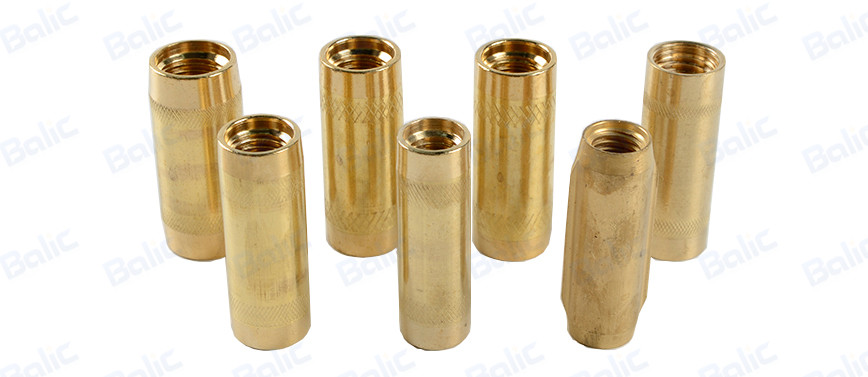 Coupling used the high strength copper alloy, can protect the ground rod thread into the underground without damage and slow down the corrosion. Used for connecting rod and rod, rod and driving head, can according to need any increase the length of the rod. There are two kinds connection of threaded and unthreaded.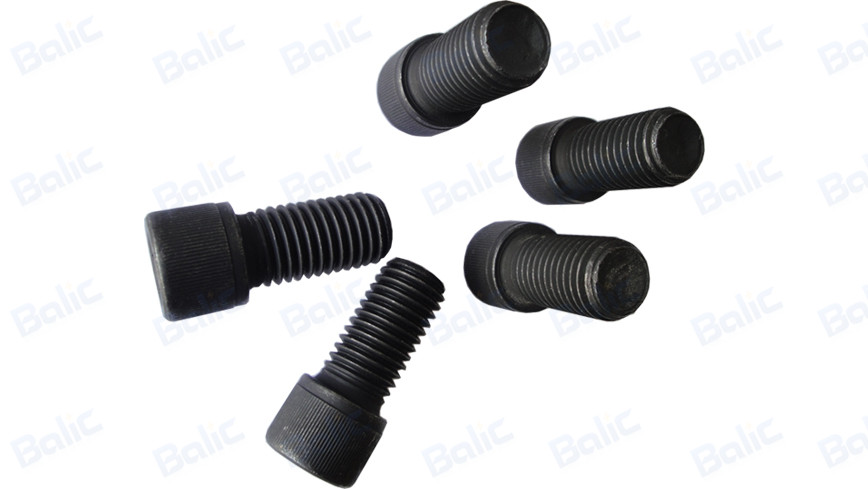 Driving head used for ground rod play deep blow. Bailijia driving head used high strength alloy steel, a driving head can be recycled many times.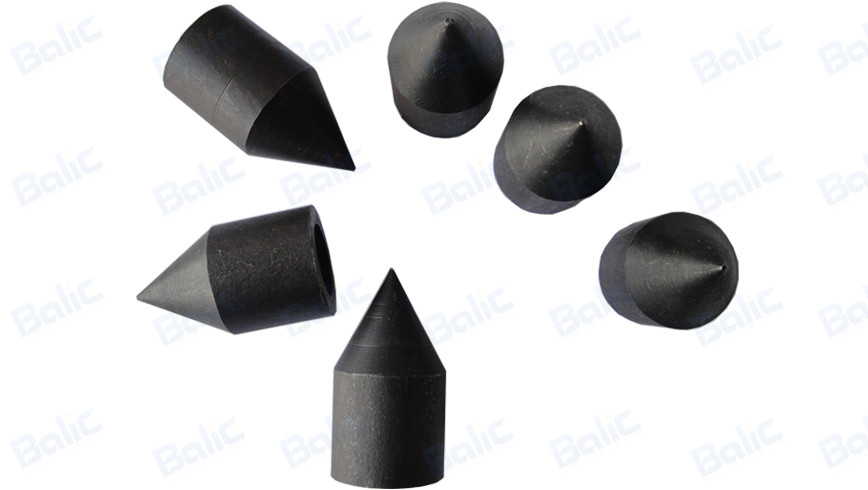 Drill used for ground rod bottom drill deep. Bailijia drill used the high strength alloy, inside thread and thread of ground rod stick together, can effectively protect the rod in a deep hurt.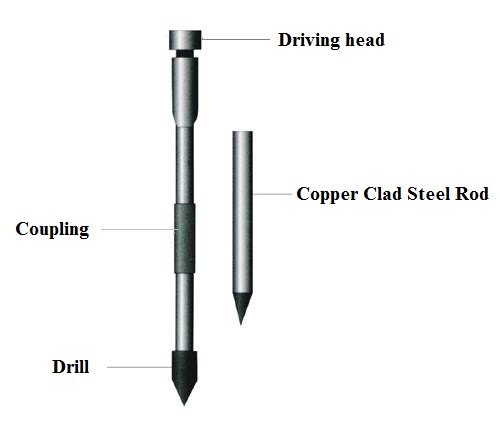 copper-bonded ground rods is used for earthing system of power plant, transformer station, tower, communication station, airport, railway, subway station , high building, computer room, petro plant, oil reservoir in the environmental of moist , saline and alkaline, acid and chemical corrosion medium environmental.
The installation of copper coated carbon electrode is very flexible, both hammer and electric pick are ok .In the bad soil condition ,please drill and then install .
1.When installing the rod deeply with hammer , please fit the drilling head to protect copper layer and connect multi grounding rod with coupler ;
2.When installing the rod deeply in rock or other hard soil area with drilling tool ,please refer to below two choice:
1).Before installing rod ,please drill hole and then fill bentonite and water full to reduce electric resistance
2)Fill bentonite and water after installing the rods to reduce electric resistance
All of our products are with strong packing and free of charge, we also can provide packing according to customer's requirement.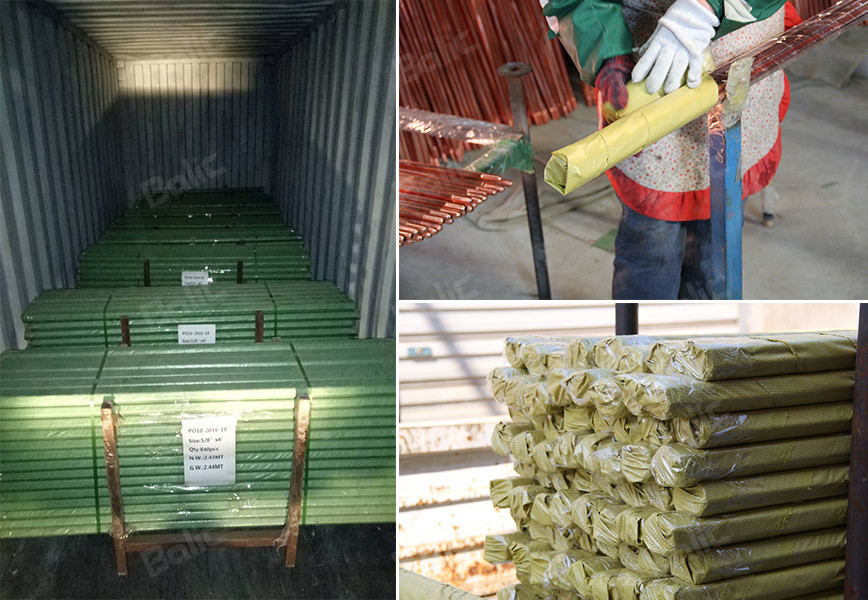 Shaoxing Bailijia Electric Co., Ltd always concentrate on electric ground products and electric anti-corrosion products's studying, developing, processing and marketing.
We have got the certification of ISO9001: 2008, and study foreigner's advanced technology and manage experience. We produce the goods according to the American UL safety standard and European SGS Quality Test standard, our goods are exported to more then 20 countries such as American, England, Vietnam, Egypt, Argentina, Australia and so on, we get very good reputation.
At present, Bailijia Co., produce copper earth rod, exothermic welding flux, electrolytic ion earth rod, physical agent of reducing resistance, copper clad steel strand wire and so on, and have more then thousand sizes, our goods are used on petrification, electric, war industry, communication, railway, weather and so on. As one of our main goods copper earth rod, we export more then 100 containers, we will enlarge our producing size, and waiting for cooperating with you in long time.